Stay connected
Stay connected with the BKW Alumni Association on their Facebook page.
Please help us keep our alumni mailing list up to date by passing on your current address to us via e-mail.
Any questions? Contact one of the committee members:
Sandra Quay: squay@nycap.rr.com
Sharon Nevins: snevins1@nycap.rr.com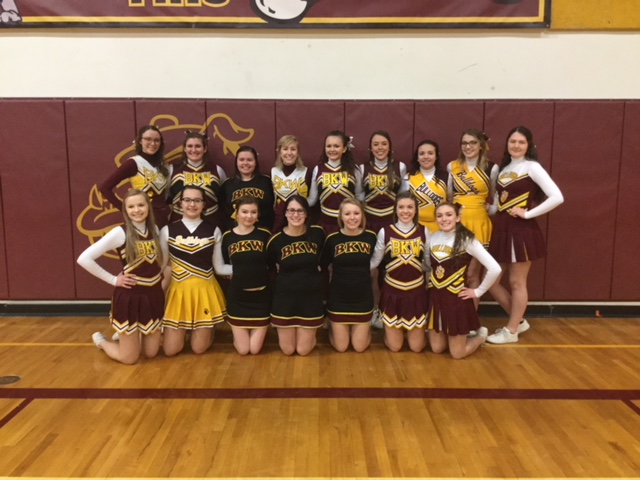 BKW alumni: submit your information on our Where are they now? form.
Feel free to reach out and share your story by email here.
We are proud of our Bulldogs! Check out our Where are they now? Alumni updates webpage.