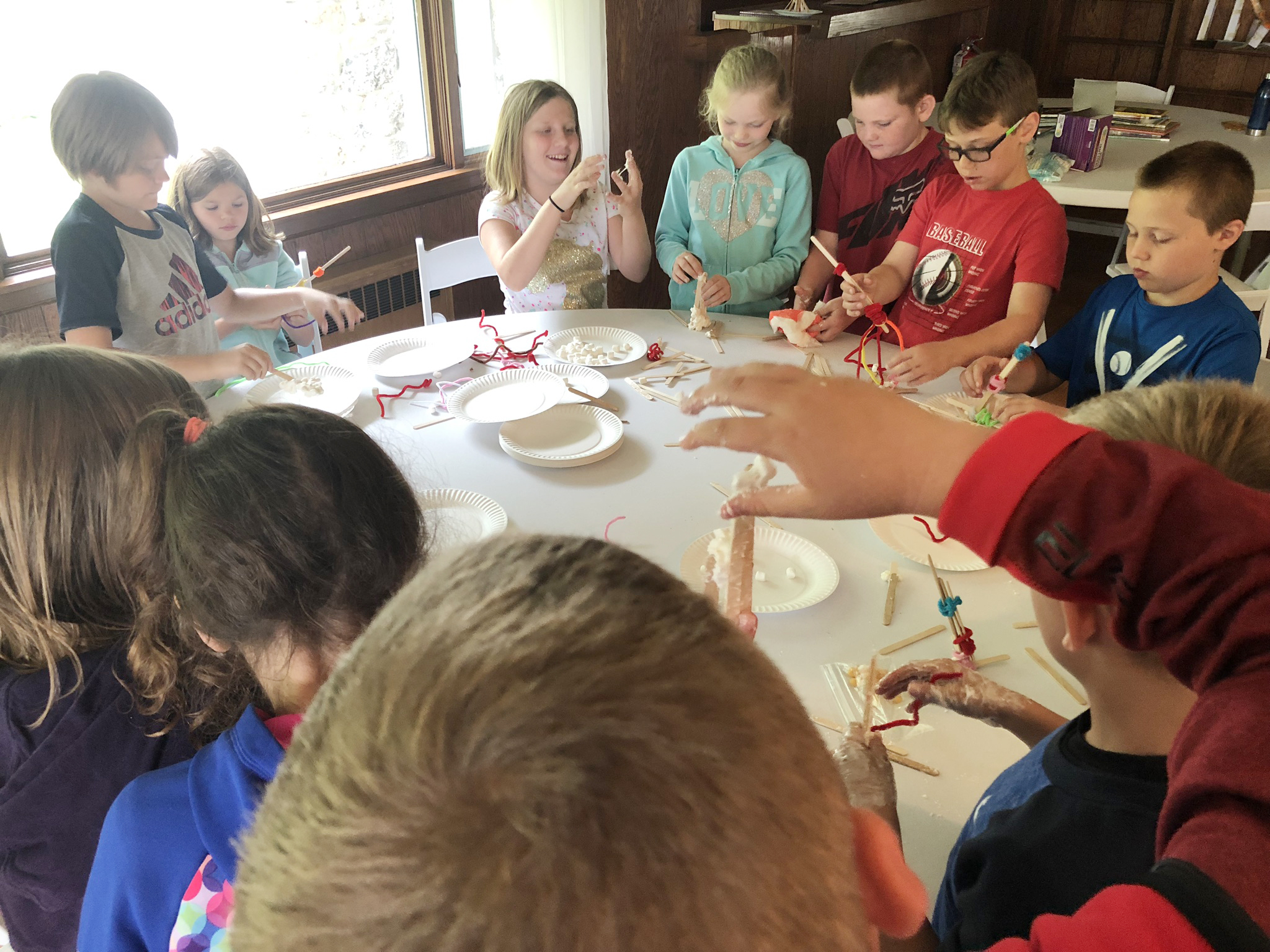 BKW students in grades 2-7 completed a three-week STEAM Camp this summer at Switzkill Farm. STEAM stands for Science, Technology, Engineering, Art and Math education.
During the camp, students faced engineering challenges, explored walking and hiking trails, worked on problem solving skills, completed team building activities, and participated in lessons that covered all aspects of STEAM. One day of each session was also spent at the Emma Treadwell Nature Center and Thompson's Campground to extend on the activities that were started at Switzkill Farm.
Over the years, the number of careers that incorporate STEAM have continually grown. STEAM continues to be incorporated in schools at all levels due to its high level of engagement, intellect and creativity. Lessons are also applicable to real life. STEAM education is essential to prepare our students for the future, but also makes learning fun and meaningful.