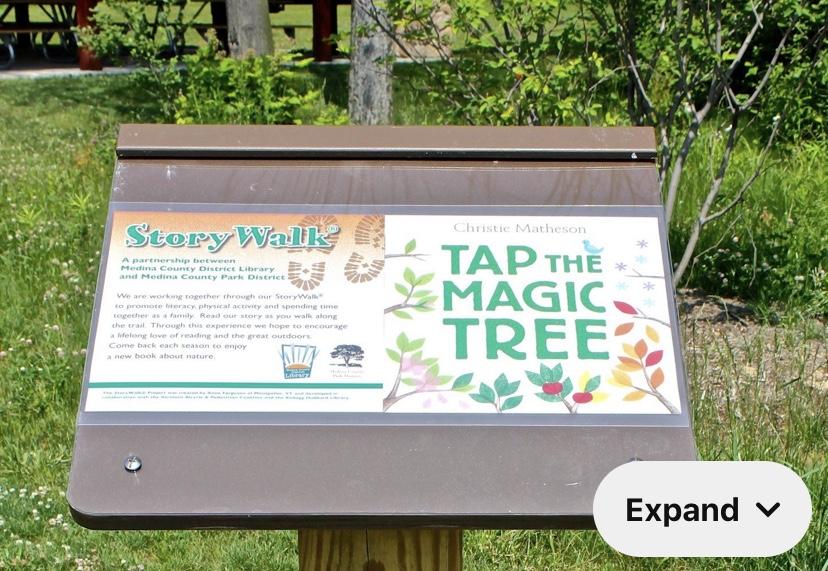 BKW has been awarded a $3,000 county grant to research, design and construct educational markers and benches along the Uhai Trail near the school.
The award, an Albany County Soil and Water Conservation School Assistance Grant of 2020, was announced recently by county officials.
With this grant the school FFA, Builders Club (Mr. Baker, Ms. Lindberg, Mrs. Raymond), Wildlife and Natural Resources AG class (Mrs. Kehrer), and the Mathematics in Construction class (Mr. Baker & Mr. Jackson) will work collaboratively on this project.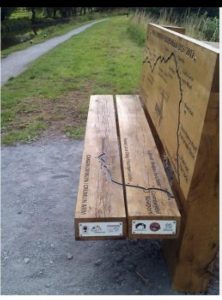 "What better time than now to get our students outside and learning in our own backyard and utilize this versatile resource we have?" said teacher Sarah McArdle, part of the BKW grant team.
The trail is little known and somewhat underutilized, and BKW teachers have been working over the years to change that. Their goal is to make various improvement to the trail so it can become more of an outdoor classroom for students and the community at large.
The entrance to the trail is located behind the school football field/track area and the trail exits behind the softball dugouts. Last year, BKW received funding from the Albany County Soil and Water Conservation District to add bridges and wooden platforms over parts of the trail that needed to be improved for better public access. The Mathematics in Construction class built and installed these bridges/platforms, and the district Buildings & Grounds crew has kept the trail maintained for use, McArdle said.
The project should get started this fall, with students researching narrative for the educational markers and determining their locations along the trail. The hope is that some construction of the markers and benches may also take place before winter.