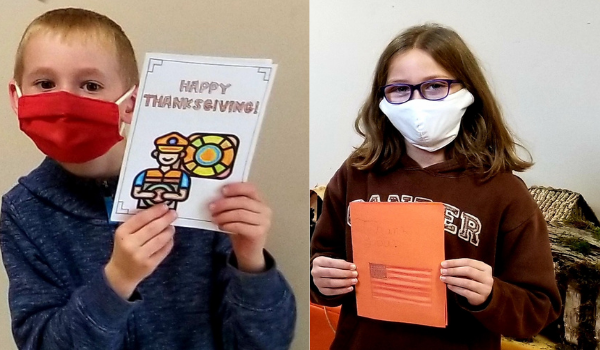 BKW Bulldogs are making a difference; this time for over 80 United States Coast Guard recruits who can not be home for the holidays with their families.
During the week of Nov.  16-20, several elementary and middle school students participated in "Operation We Care," making cards and writing letters full of hopeful messages and caring words for young men and women who are part of USCG Company Kilo 199 training in Cape May, New Jersey.
One special recruit is BKW's own Sean Motschmann, who graduated last June. Please send positive thoughts to these recruits during the holidays and beyond as they reach for their dreams in completing their training and representing our country. Thank you for your service.