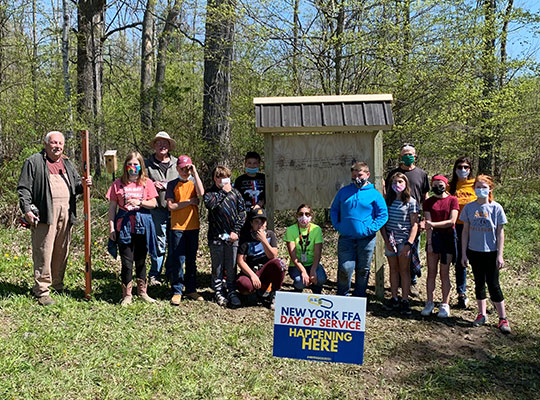 Members of BKW's FFA and Builders Club joined with the local Kiwanis chapter for a work day beautifying the U'hai Nature Trail. 
"The dedication of all in these groups is just incredible," said Builders Club advisor and elementary teacher Carey Raymond. "We could not be more proud of the students who gave their talents to beautify our school."
The trail starts near the BKW football field. Check it out!