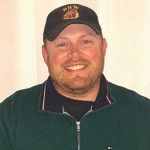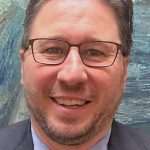 Two BKW Board of Education members – Nathan Elble and Matthew Tedeschi – have been honored by the New York State School Boards Association (NYSSBA) with Level 2 Board Excellence Award this year.
NYSSBA offers a Recognition Program designed to provide school board members with professional development opportunities and acknowledge those who strive to continually expand their governance knowledge and skills.
NYSSBA's Recognition Program is comprised of four achievement levels which are reached by accumulating points for participating in various Association training activities including training workshops, academies, webinars, advocacy events, custom board retreats, and the Annual Convention & Expo. To learn more about the formal program and the distinct award achievement levels please see the recognition program.