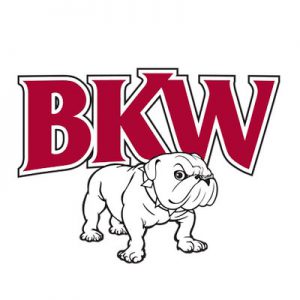 Update Sept. 17: The Colonial Council has moved the girls swim season to March 1. BKW/Duanesburg is a part of this league for swimming only.
The Western Athletic Conference has decided to move forward with the low risk sports of cross country, golf and tennis at the varsity level for the fall season. The moderate risk sport of soccer will be moved to the Fall Sports Season II, which will begin in March and run through April. The Fall Sport Season II also includes high risk sports such as football, cheerleading and volleyball.
The decision to focus on low-risk play was made with the health and safety of students, staff and our school communities as our primary concern. In addition, logistical issues dealing with transportation, field maintenance, supervision and cleaning and disinfecting were taken into consideration. BKW sports that will be offered beginning Sept. 21 include:
Varsity Golf
Modified Golf (Practice Only)
Modified Boys and Girls Cross-Country (Practice Only)
Again, Football, Soccer, Football Cheer and Volleyball, and Swimming (in the BKW/Duanesburg Colonial Council)  have moved to March
Students interested in any of these sports must sign up through the  link below:
Students must have a valid physical in either the 2018-19, 2019-20 or 2020-21 school year on file with the nurse
After reviewing various sets of guidance and weighing the risks and benefits each sport presents, it was determined this decision was the most reasonable way for our schools to provide athletic opportunities to our students without jeopardizing the safe return of students to their respective schools. This decision still allows all students a possible opportunity to participate in athletics during the school year.
Finally, it allows each district to allocate as many resources as possible to ensure the reopening plans are being implemented with regard to the academic needs of our students. In closing, we hope that all of the sports teams are able to play this school year, but it is a very fluid and ever changing situation.