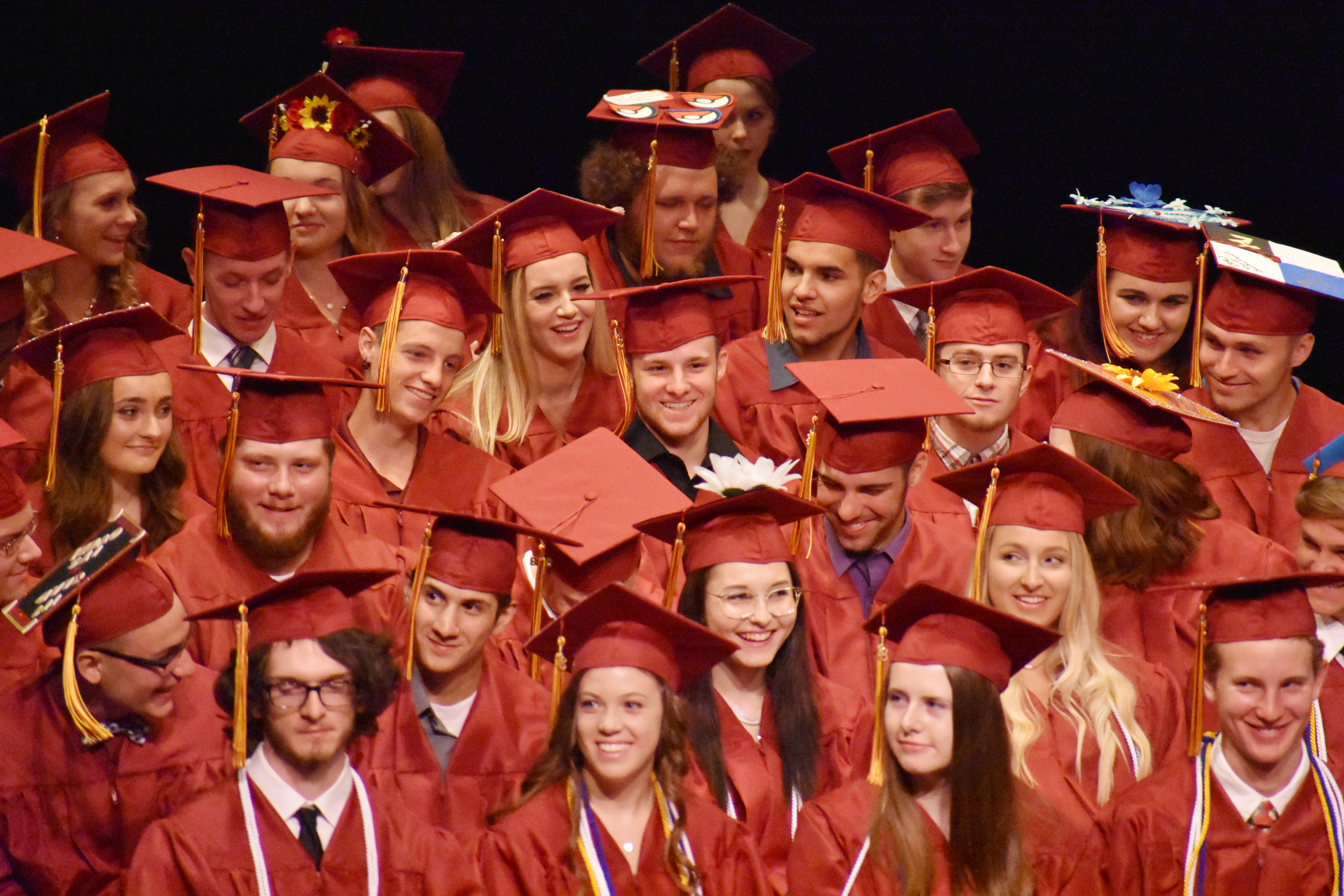 The Berne-Knox-Westerlo Central School District has been ranked in the top half or No. 36 among school districts in the Capital Region by the Albany Business Review for 2019. The district jumped ahead 14 spots from a No. 50 ranking in 2018.
BKW is featured in the local business publication's annual schools Report, which ranks 84 school districts in the 11-county greater Capital Region using data from the New York State Education Department and its School Report Card for the 2017-18 school year. The Albany Business Review takes into account graduation rates, the percentage of graduates who plan to attend college and the percentage of graduates with advanced Regents diplomas. Scores from the 2018 SATs were also used to determine high school rankings.
The Albany Business Review's Schools Report is available as a printed publication. It is also available online for those with a subscription.